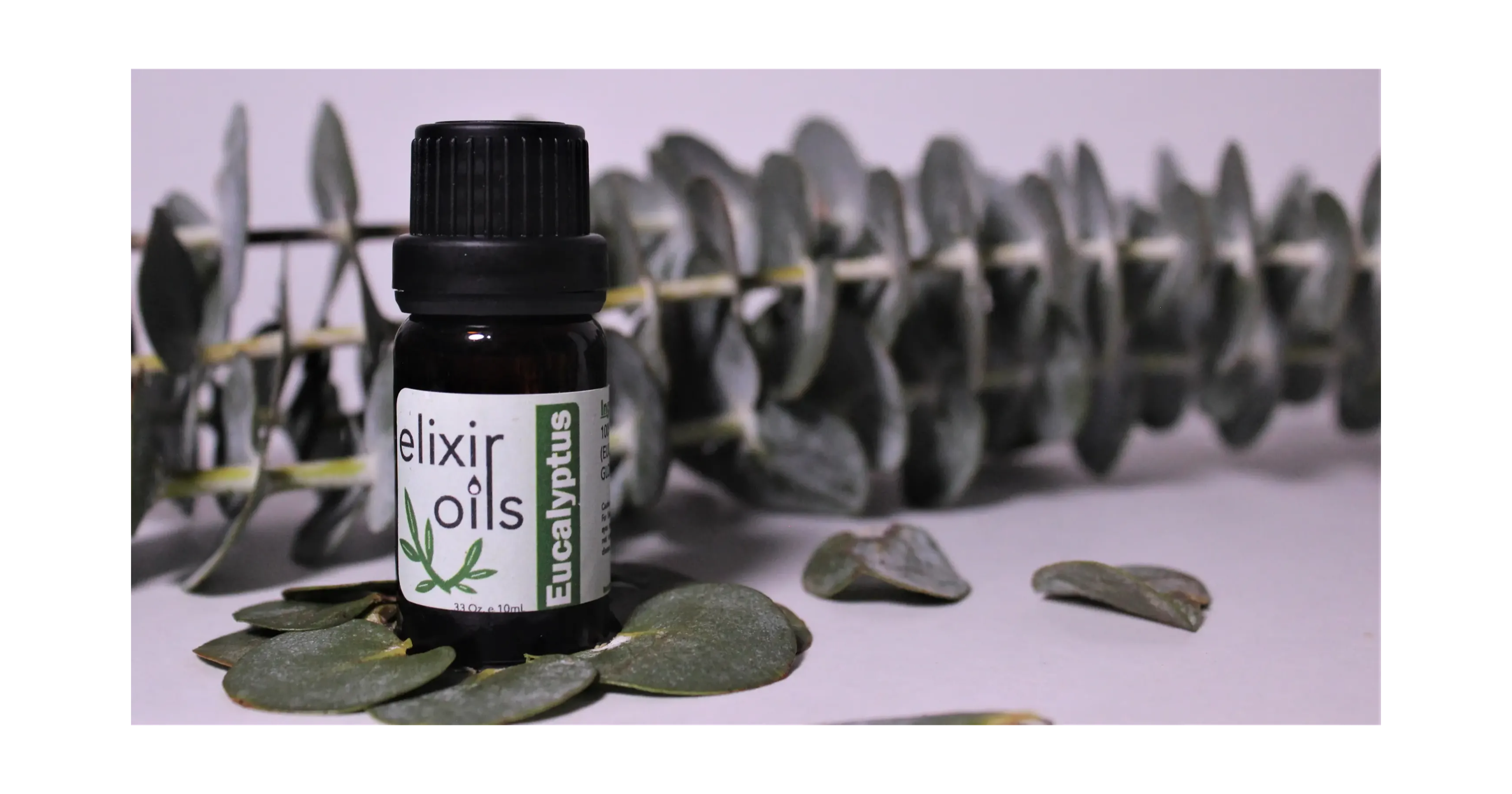 Who We Are
An essential oil company introducing patients suffering from smell loss to the wonders of Smell Training.  
What We Do
At the core its simple- our mission is to help people smell again in a natural and safe way, that is proven to be effective.
Why We Do It
We know how dull life can be without smell. Smell Training brought our smell back, and we want to share it with the world.